Principles of
The Catching Point Transformation ™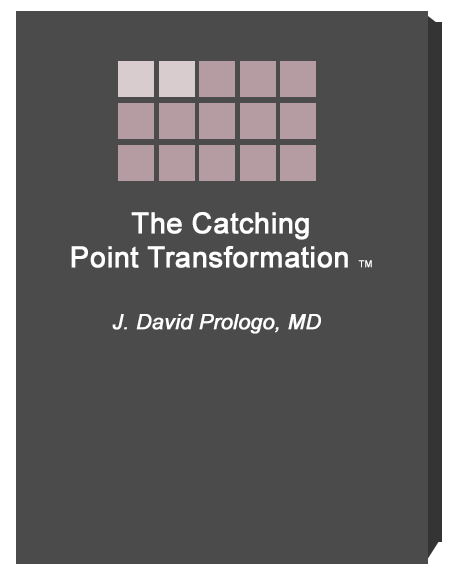 Over one hundred million people are estimated to be on a diet in the United States at any given time, with each of those making 4 to 5 attempts to lose weight each year - translating to approximately 2.5 billion dollars spent failing weight loss programs. (1-3)
The Catching Point Transformation Program is founded on several well established principles of obesity medicine and bariatric intervention that have been proven effective when implemented together. (3-14)
Managing weight loss using these principles means gaining momentum and turning the corner, reaching what we've called the Catching Point. Transforming through the Catching Point is a new approach founded in science - and the process is enjoyable.
The Catching Point Transformation team is comprised of a combination of dedicated medical, scientific, exercise, and software engineering experts motivated to design a program specifically tailored to manage individual hunger hormone responses through exploitation of retrograde neuroplasticity (changing the brain's perception of diet and exercise by doing specific exercises and supplementing specific recoveries).
The Catching Point Transformation program is designed for use by obesity medicine specialists as part of a comprehensive treatment approach, but will also be made available to the public in order to combat fad diet failures and improve the health of people.
The Catching Point Transformation is unique because it is dynamic – it changes with your body's feedback and absorbs your ups and downs to keep you on track.
---